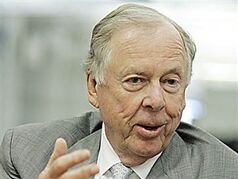 Mario Alessandro Puzzi Caragianni
(1915-2002) was a prominent
Violan
politician and president.
Puzzi was born in 1921 in Rodenia Inferiore. He became involved in politics at an early age, joining the communist party in 1944. He left the party in 1969, since he had become less radical. Upon Violas transition to democracy in 1972, he joined the SDP party. In 1976, he became the SDP chairman. He was elected president in the 1984 Violan Presidential Elections, and he was re-elected in 1989, 1994 and 1999. He died in 2002 while serving his fourth term.
Ad blocker interference detected!
Wikia is a free-to-use site that makes money from advertising. We have a modified experience for viewers using ad blockers

Wikia is not accessible if you've made further modifications. Remove the custom ad blocker rule(s) and the page will load as expected.